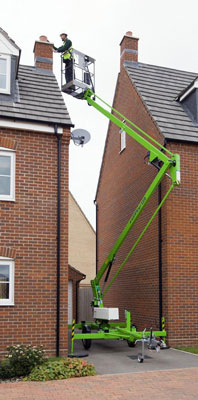 Cherry Picker and Scaffold Tower Hire with Tradesman
Anglian high access services are a unique company who provide building repairs, maintenance and cleaning solutions for high up and hard to reach areas of your property.
Hire our cherry picker or scaffold tower and tradesman for a morning, afternoon, full day or just a couple of hours to carry out any repair, maintenance or cleaning on your roof and chimney, windows, guttering at high level or difficult to reach part of your property, or any other cherry picker jobs.
Fully qualified and experienced builder/tradesman and work at height specialist – competitive rates for any job, no job too small!